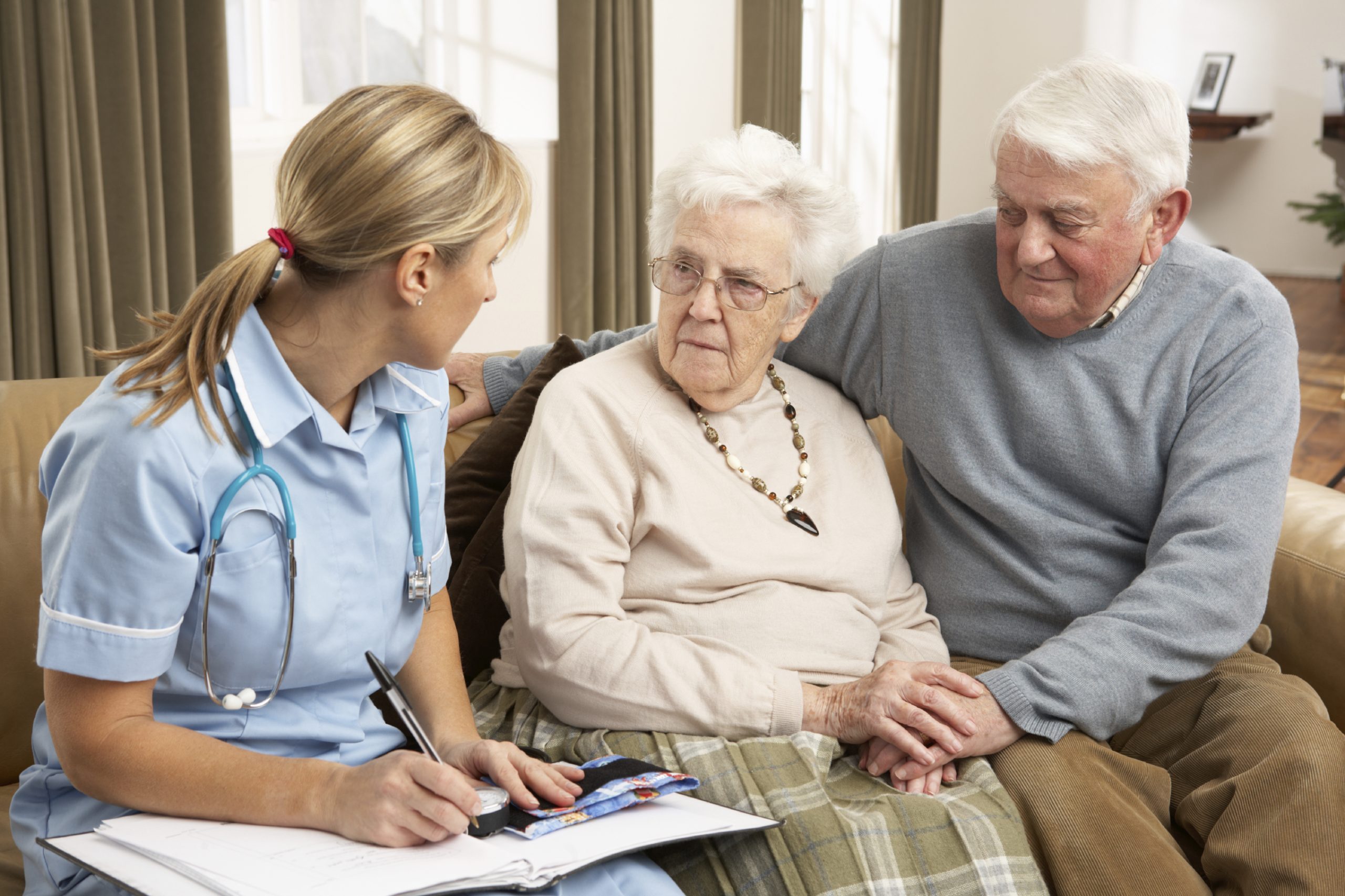 Care To Stay Home is Open for Business!
Our entire team has been working tirelessly, behind the scenes to support our frontline healthcare professionals during this global pandemic. We want to keep you informed of the various programs that we have been working on to keep you and your loved ones safe. We are asking our clients and family members to join our efforts in fighting COVID-19. We recommend you review with your family the CDC's recommendations for Older Adults.
We believe the health and safety of every customer and employee are essential. Over the past 2 months, our team has been working tirelessly to help keep you and your loved ones safe. We have implemented numerous programs and initiatives as a part of our emergency plan to help keep our clients safe at home. We would like to update you on a few of the programs that we have implemented over the past 2 months:
Remote Nurse Monitoring Program: We continue to have multiple Registered Nurses calling all our customers and employees on a weekly basis to check in and see how they are doing.
Our nurses are actively monitoring any client or employee who may present with any signs or symptoms of COVID-19. To date, we have not had any employee or client test positive for COVID-19.
Paid Sick Leave Expansion: We do not require any of our staff to report to work if they are sick. In fact, we have expanded our Paid Sick Leave policy and created an emergency relief fund to help ensure our caregivers have what they need if they miss a few days of work.
We are asking all staff and clients to self-monitor and self-report any signs or symptoms of COVID-19. Our Remote Nurses are also actively monitoring employees and customers for signs and symptoms of COVID-19.
Personal Protective Equipment (PPE) for ALL staff: We continue to distribute cloth masks to all our employees and continue to ask clients and employees to wear a mask for their own protection and the protection of others.
Additional PPE supplies are being secured, however, we are asking ALL clients to keep masks, gloves, sanitization supplies on hand for use in the home. 
Virtual Assessments: We have expanded our services to enable Virtual Client Assessments by our Sales and Marketing team or by our Registered Nurse. We continue to expand our use of technology to connect with our clients and our employees.
Ongoing Employee Training: We continue to train our entire team on COVID-19 and other relevant topics. Employees are paid for their time completing the training and their participation is documented.
Remote Case Management: Care Managers are constantly monitoring each client and employee's well-being on a routine basis. This includes welfare calls and check-in with our clients and employees and general updates on resources available.
Employee Feedback and Resources: We continue to reach our employees in various ways to provide them with support, resources, and tools to help keep them safe and healthy at this time. We continue to provide a variety of resources, from CDC Guidelines to Educational Resources designed to help our caregivers provide better care to our clients.