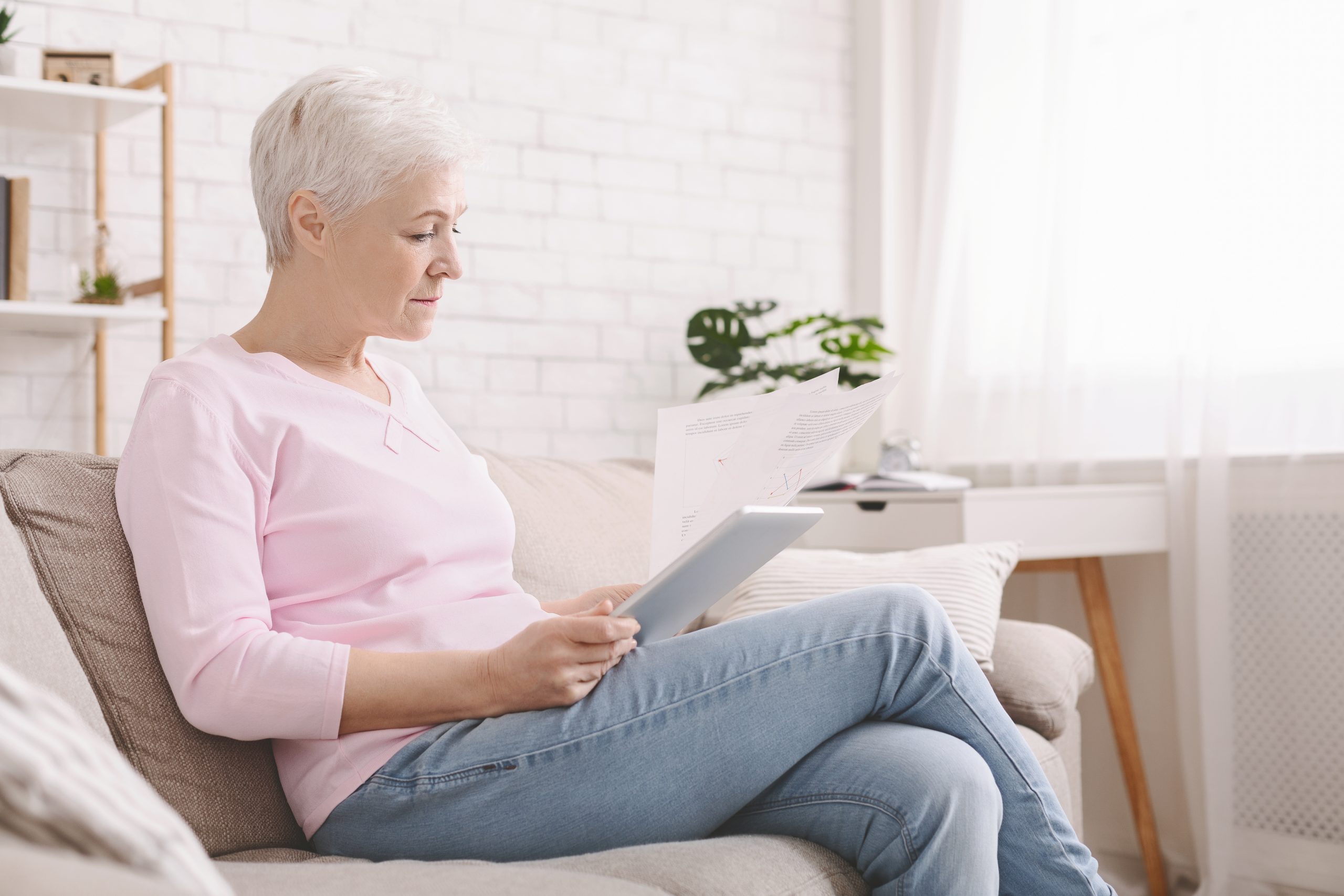 Helping Families combat COVID-19
Caring for a loved one during COVID-19 can be stressful and challenging. Care To Stay Home is here to help. We have developed a series of resources to help our clients and family members navigate caring for their loved ones at this time.
Stay Safe & Stay Home
Care To Stay Home has continued to invest in training our team to respond to the needs of clients and families who are dealing with COVID-19. Now, more than ever is home the best place to stay safe and to receive care in your home.
Select the right service for you
Care To Stay Home believes the home is the safest place to be. Our team is committed to helping clients and families find the right in-home care services that will keep you safe at home. Learn more about what programs we have implemented to protect our clients and employees.
Personal Protective Equipment

We expect our caregivers to cover their faces while at work. Our staff will also be practicing Social Distancing, when possible, while working in our clients homes. Care To Stay Home employees and customers may be asked to wear Personal Protective Equipment if they or anyone in the home is symptomatic to help reduce

learn More

COVID-19 Client Updates

Care To Stay Home is working to limit the spread and impact of COVID-19 among our patients and care providers. We have sent out notices outlining the specific steps we are taking and are advising families to take action to reduce the risk of COVID-19. COVID-19 Monitoring & Staff Availability We continue to activel

learn More

Home Care during COVID-19

We are actively responding to the global pandemic of COVID-19. Our team has been working around the clock - developing better protocol and processes, caregiver training and expansion of benefits- in response to COVID-19.

learn More
Josie's care and compassion was a great comfort to mom. Please let her know how grateful I am. We loved having her in the home helping mom in her time of need. Mom did not want to go into a nursing home. We committed to keeping mom at home. Care To Stay Home provided a much-needed service for her and helped us keep mom safe at home.

Cheryl P.

(Client's Daughter)

Our experience with Care To Stay Home has been nothing short of exemplary. I had the pleasure to meet with and discuss our care requirement with Parker Wells, who carefully explained care options, pointed out some issues in terms of preparedness for home care, took the time to introduce himself to my Dad and then made a careful and considered determination of a caregiver appropriate to our particular needs and situation.

Bruce T.

(Client's Son)

Kraig is the type of person that you feel totally comfortable with. He is confident, caring, knows the caregiving business inside and out and most importantly, listens to what you are saying. His team of Care Managers are always available to answer questions and help us any time, day or night. Top notch service from Care To Stay Home.

Janet W.

(Client's Sister)

Working with Care To Stay Home has been a great experience. Their team of Care Managers and Caregivers take great pride in their work. I have seen firsthand the entire team come together to rally around helping a person in need. I truly enjoy the work we do in helping others remain safe at home.

Matt R.

(Care To Stay Home Staff)