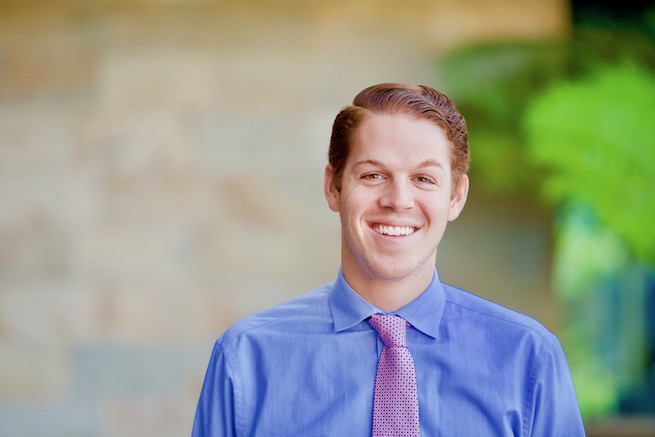 Companion Care
Our Professional Caregivers provide more than just personal care and support. Our care team also provide companionship and engagement to help keep our patients mentally and emotionally stimulated.
Being alone can be an overwhelming and daunting feeling for seniors. Losing a loved one can be extremely difficult mentally, emotionally as well as physically. We are there when you need us most. We understand the anxiety, stress and fear many seniors face as the years bring about new changes. Our trained staff not only provide physical support and assistance to our clients, but mental and emotional support. Having a Personal Care Aide to talk to and be near, who understands the challenges of aging, can help our clients maintain their dignity and independence at home.
Our services are tailored to meet your specific care needs. We can assist our clients with:
• Surrounding an individual with friends, family and activities people love can bring untold enjoyment
• Provide companionship, talking and listening, offer support
• Escort to social, religious and cultural events
• Assist with entertaining
• Explore community services, communicate needs to program staff
Sitter Arrangements – Our Personal Care Aides can provide support and assistance in the home, hospital or facility setting to ensure a comfortable, safe environment. Our team can work with your loved ones in the following locations:
Hospital Stays
Nursing Home & Skilled Nursing Stays
Assisted Living Communities
Continuing Care Retirement Communities
Our Care Managers can meet with each client and their family to discuss specific companionship needs. We can provide companions in a variety of situations to be there for your loved ones. To talk with our Care Managers or to schedule your free in-home assessment, click here.