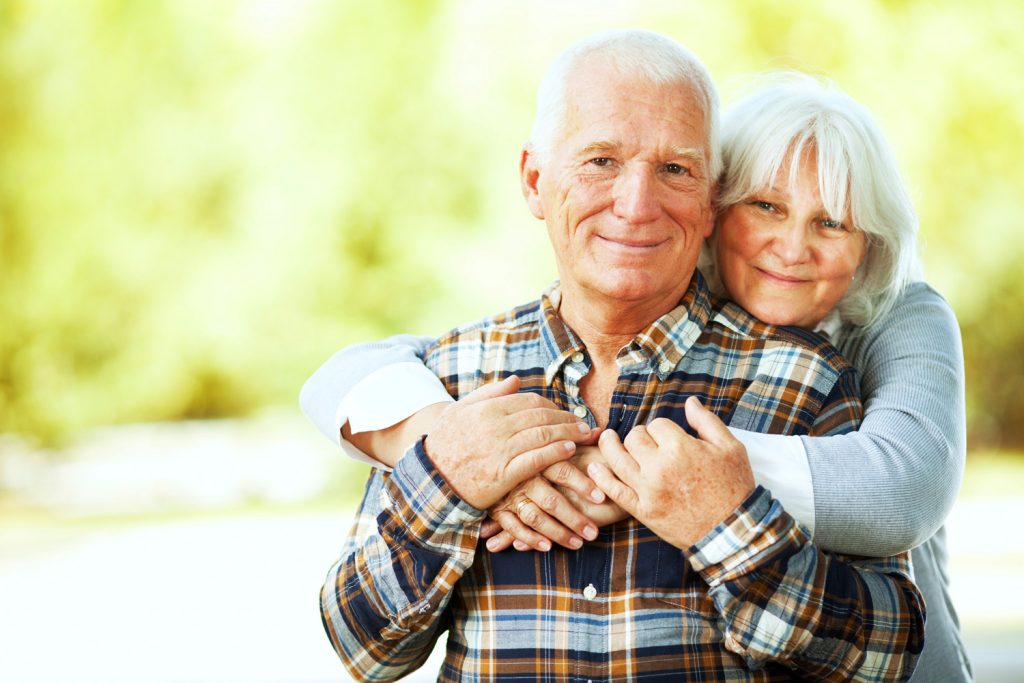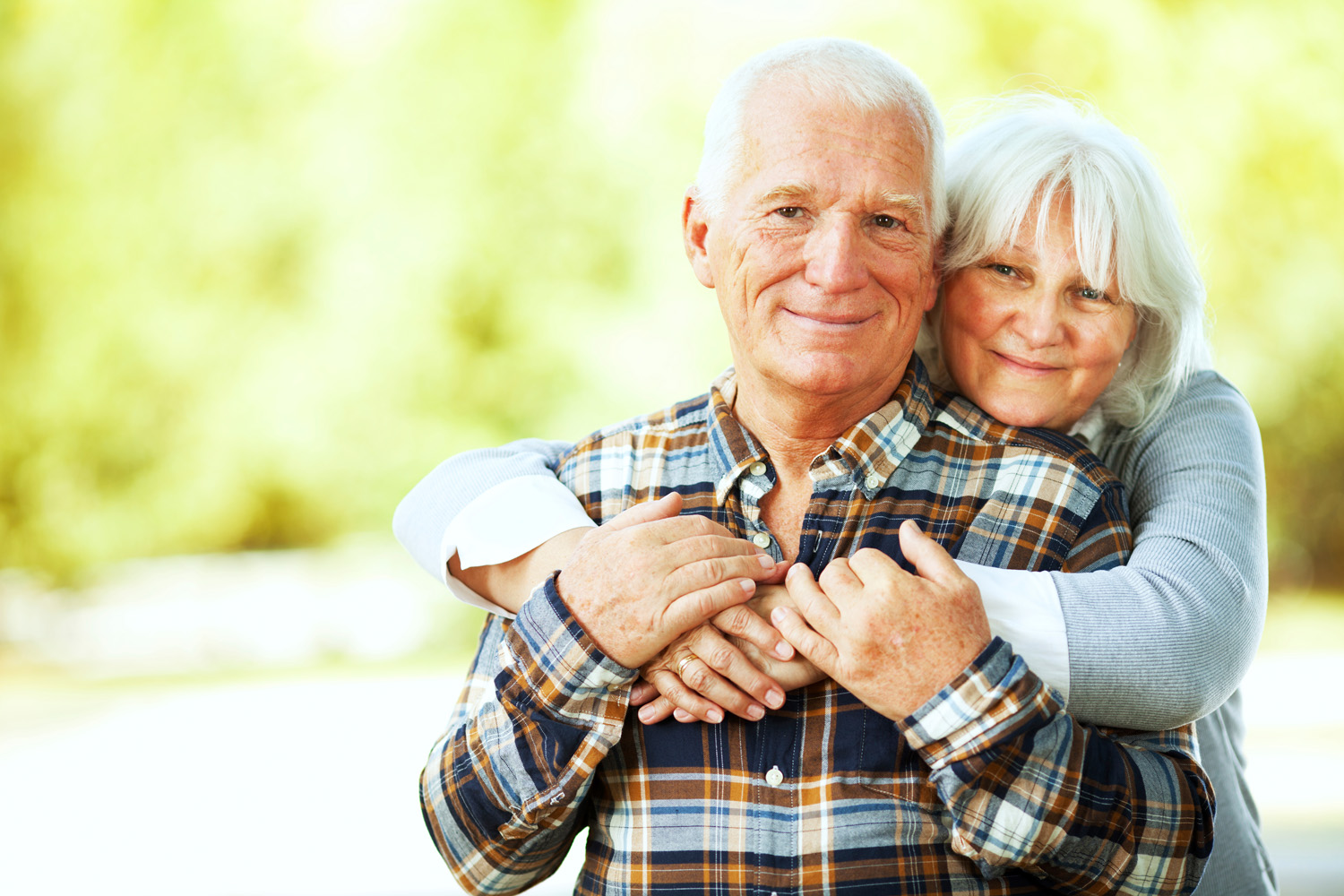 Our Mission
Our Mission is focused on Enhancing the Independence, Dignity & Quality of life for loved ones who desire to stay in their own home.
Our Goal
Our Goal is to provide peace of mind to those shouldering the responsibility of caring for these individuals.
Our Caregivers
Through Dedicated, Compassionate, Professional Caregivers, we assist our clients and their loved ones to achieve their highest level of independent living at home.
It's a fact that people Care To Stay Home. . . that's everyone's first choice. If someone you care about may need Care To Stay Home, call today for a free, no-obligation, in-home evaluation Click Here.