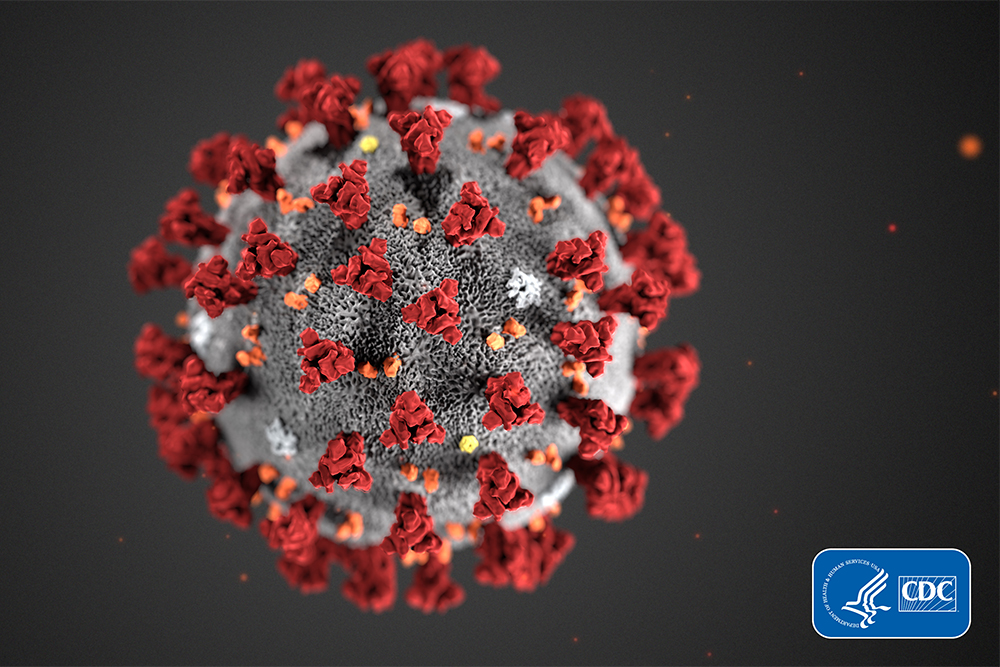 Care To Stay Home is working to limit the spread and impact of COVID-19 among our patients and care providers. We have sent out notices outlining the specific steps we are taking and are advising families to take action to reduce the risk of COVID-19.
To download a copy of our Client Letter, please click the link below:
COVID-19 May 29, 2020 update Client Letter
CTSH COVID-19 CLIENT LETTER 3:13:20
Remote Nurse Monitoring Program – Client Letter
For more information about the COVID-19, please read our blog post HERE.