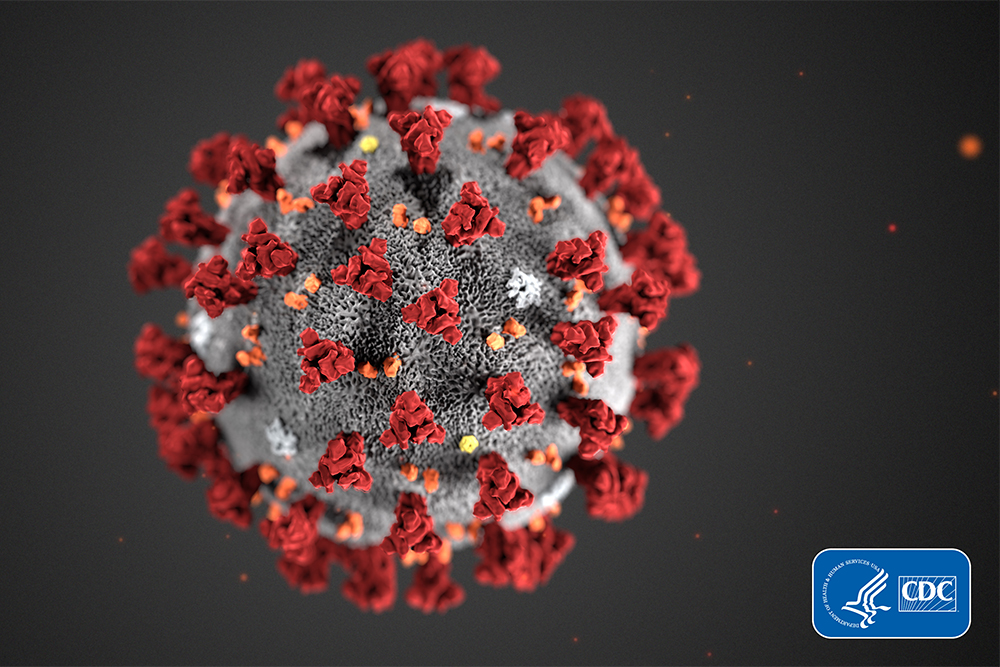 Care To Stay Home is working to limit the spread and impact of COVID-19 among our patients and care providers. We have sent out a letter outlining the specific steps and are advising families to take action to reduce the risk of COVID-19. If you have any questions, please give us a call at (949) 916-6705.
To download a copy of our Client Letter, please click the link below:
CTSH COVID-19 CLIENT LETTER 3:13:20
Remote Nurse Monitoring Program – Client Letter
For more information about the COVID-19, please read our blog post HERE.