May 07
Have you Considered In Home Care?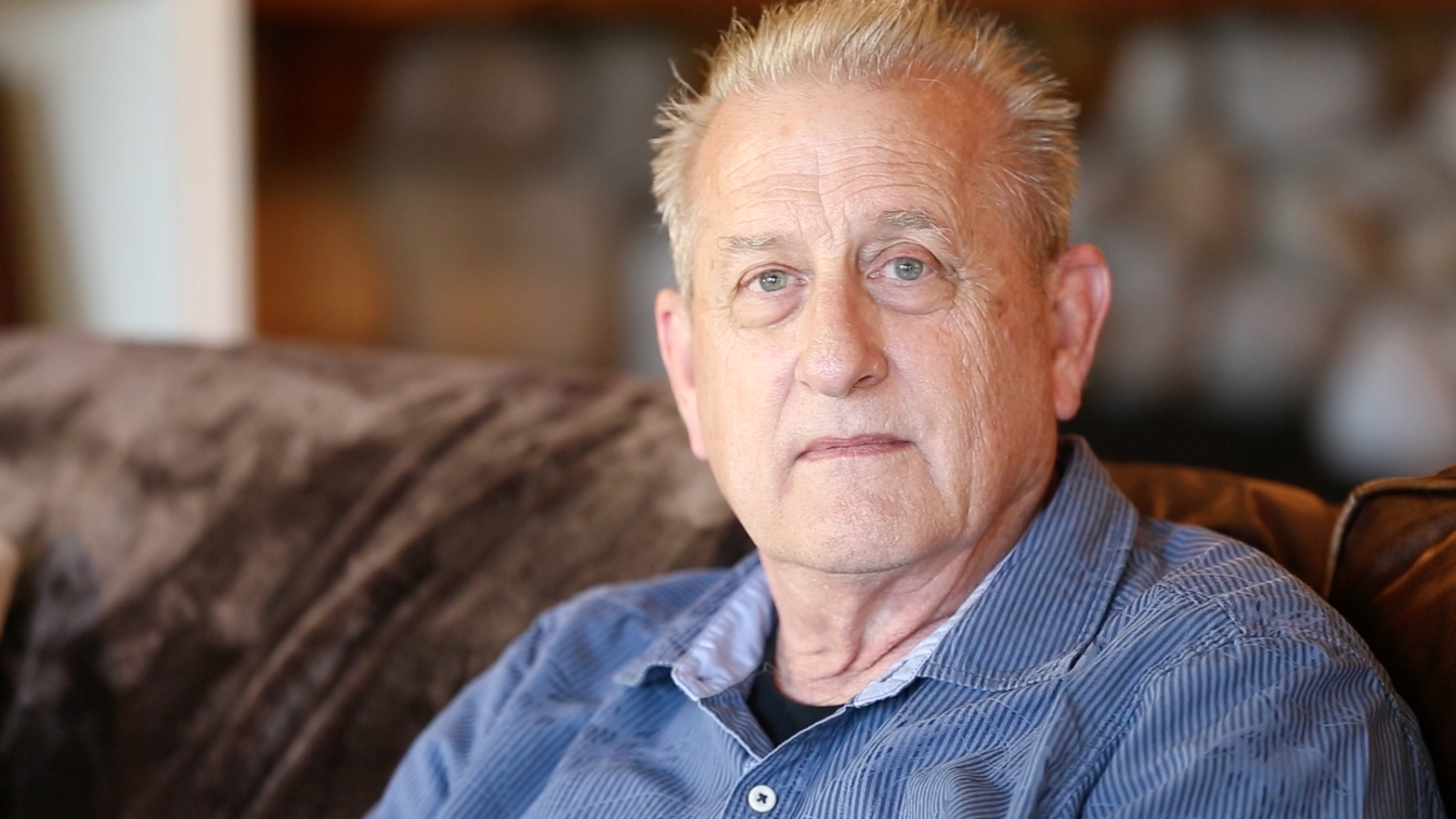 As America's Baby Boomers continue to age, the question of how to help create a safe and comfortable environment comes up frequently. Evaluating their needs while ensuring they have access to the right support systems, both medical, social, financial, etc. is often a challenge. This balance is even more difficult when a senior has a sudden change in their situation. Often this change comes as a result of a medical condition or illness that abruptly interrupts their daily functional capacity. At times, the changes may be a result of a more gradual decline related to dementia or Alzheimer's. For many seniors, these changes often result in a life different from the one they recently had. This may mean that living and independent life at home is no longer safe or appropriate.
Nursing Homes and Assisted Living Facilities Have Their Place
Nursing Homes and Assisted Living Facilities have their place in helping care for our aging population. While these facilities may offer clinical support as well as clean, comfortable rooms, there are many disadvantages to moving an individual into these environments. When a senior is displaced from their familiar environment, say their home to a new environment where they now have to share space or cohabitate with other seniors – this can be very disruptive to the lifestyle, comfort, and familiarity that so many seniors have grown to appreciate. Privacy and personal space are still priorities for our seniors.
While clinicians and medical staff may be available at these locations, the care provided in these environments is often less personal, less customizable and individualized than we would like. Things like bathing schedules, meal times, exercise and daily routines are all subject to the schedule and availability of the providers on hand.
In Home Care IS the Solution
Care at home and Home Health Services are designed to be delivered in the comfort of your home. Highly trained Caregivers, Companions and Home Care Aides are able to deliver Home Care services tailored to the unique and specific needs of every patient. The delivery of these services is designed to allow for a senior to customize their service schedule that meets their specific needs and desires. Care is provided on a one-on-one basis, minimizing the number of caregivers in the home. Home Care Aides have the training to help with tasks such as Bathing, Dressing, Walking and can even assist with Meal Preparation, Grocery Shopping, and Light Housekeeping.
Home – It's Where We're Meant to Be
There is no place like home. According to AARP, 87% of seniors want to remain in their own home and age in place. In Home Care offers seniors a solution to helping them remain at home. By supporting seniors who Care To Stay Home, In-Home Care professionals can help create a safe environment where seniors want to be. This empowers seniors to make their own choices and to live as independently as possible in an environment they want to be in. This empowerment creates a sense of worth and of purpose. For seniors, In-Home Care is the best option after suffering a life-altering event.
More than just Care at Home
Being in a safe, familiar and comfortable environment provides more than just physical security. Having a caregiver at home can provide the necessary physical support a senior may need. An in-home caregiver can also provide much needed emotional and psychological support as well. Home Caregivers often help improve a seniors mood and can help keep an individual cognitively engaged.
Being at home can provide a boost to the mental and emotional health of an individual. The home environment can provide a peaceful, safe and tranquil setting for healing and care to take place. This can help seniors recover faster and move toward increased independence. In-Home Caregivers are trained to help seniors regain self-care skills to help with this transition home. Without the right home care support, the home can be unsuitable for aging in place.
Care Choices
Choosing the appropriate level of care can be difficult. Factors such as Medical Condition, Cost, Availability all need to be considered to make the right choice. When evaluating what care choice is best for your loved one, we encourage families to consider 3 things:
At times, what we want and what we need is very different. Evaluating priorities before an incident occurs can help avoid trying to make these decisions when something does happen. Sometimes we may know what we want and what we need, however, the resources may not be available.
Cost of In-Home Care
Many people believe the cost of in-home care is expensive and unaffordable. According to the U.S Department of Health and Human Services, nursing home beds can cost upwards of $6,500 per month. Genworth Financial reported the average cost for an assisted living per year in California is over $51,000.00 Assisted Living and Skilled Nursing Facilities are often difficult for seniors living on a fixed income to afford. The less they have in savings, the further their choice of facilities is reduced.
In Home Care services allow for families to have a choice. Families can choose the schedule and arrangement that works for them and their budget. They can adjust the care as needed. When more help is warranted, they can add more services. As a patients health improves, home care services can be scaled back.
An In-Home Caregiver can be scheduled to work a few hours a day all the way up to 24-hours around the clock home care. This flexibility allows for a senior's needs and wants to be met with a program designed with their input.
The choice to move a loved one into a facility or to keep them at home is not always an easy one. These choices have many factors that can impact a senior's health and well-being. While there is no one right solution that meets everyone's situation, knowing what options exist can help facilitate making the right choice for your family.
Care To Stay Home is a Licensed and Bonded Home Care Organization. Based in Orange County home care services are provided throughout Southern California. A knowledgeable Care Manager can assist in helping evaluate the various options for your family. We personalize each visit by engaging and involving our patients in the development of their plan of care.
If you are struggling with this choice, Care To Stay Home Orange County is here to help. Call us anytime with questions or to schedule a complimentary, no obligation in-home care evaluation.