Jun 07
Keeping Seniors Safe during COVID-19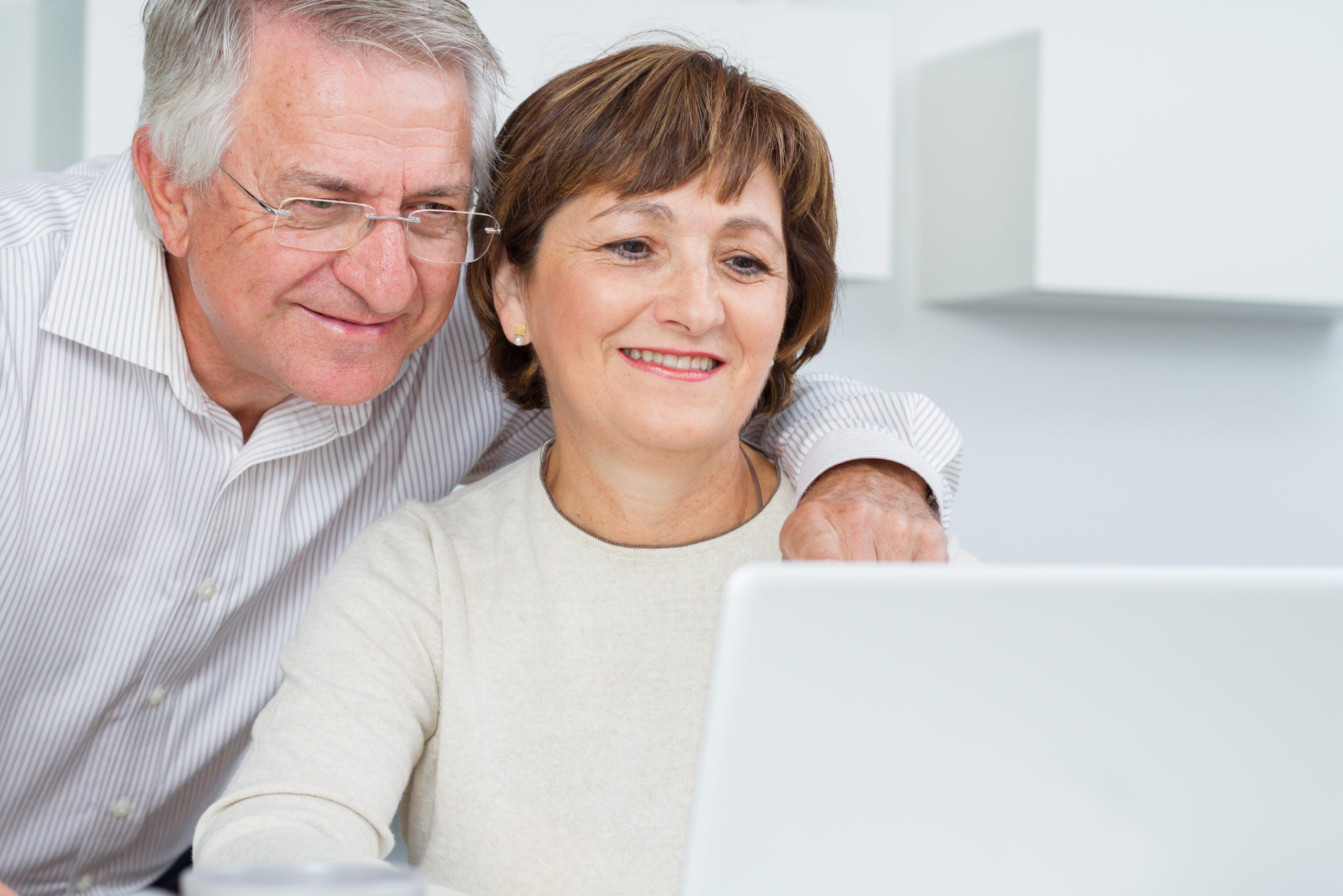 During this time of uncertainty, Care To Stay Home is leading the way in helping keep our seniors safe, in the comfort of their own homes. When looking at an in-home care provider, it is critical to evaluate how each home care organization is responding to the global pandemic caused by COVID-19. Having a trusted, safe, responsible, and reliable agency is the first step in protecting your loved one at this time.
If you are looking for in-home senior care for your loved one today, we encourage you to do your research and ask how companies are responding to COVID-19. We have developed a list of a few important questions to ask when researching home care organizations.
Are you providing Personal Protective Equipment to your staff for use while working in the home?
Are you communicating your protocols and policies to all clients and employees on a regular basis?
Do you have Nurses and clinicians available for questions or concerns?
How are you responding to the pandemic caused by COVID-19?
Are you providing additional cleaning and sanitation supplies to your staff?
Are you training your staff on infection control protocol and how to reduce the spread of COVID-19?
Do you offer sick pay so caregivers do not report to work sick?
Do you offer Virtual Assessments to reduce person-to-person contact?
Do you monitor your staff for signs or symptoms of COVID-19?
Do you offer additional programs and resources to help clients and caregivers remain safe?
As a Licensed Home Care Organization, Care To Stay Home has strengthened its monitoring and reporting processes to help keep both clients and employees safe from COVID-19. We believe the most effective way to fight COVID-19 is to be proactive about reducing person-to-person transmission.
We are encouraging all families to evaluate their own needs and look at how to keep their loved ones safe at home. If you or your loved ones are looking for in-home care, please do not hesitate to contact Care To Stay Home.