Mar 07
Safety Tips While Driving for Seniors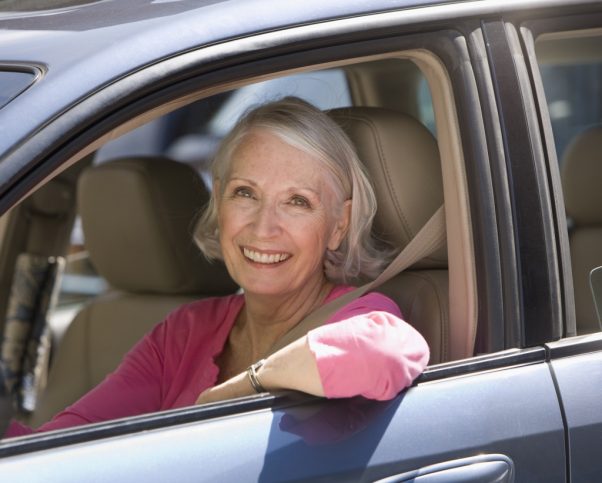 As our parents get older, we start to become more concerned about their safety when driving. While we want our parents to feel independent, our main concern is for their safety and the safety of others around them on the road. There is no specific age that an elderly parent should stop driving, but there are signs to look for and precautions to take to avoid the probability of an accident occurring.
INDICATIONS THAT YOUR LOVED ONE MAY BE HAVING DIFFICULTY DRIVING:
Having trouble with the break/gas pedal
Weaving in and out of traffic or swerving into other lanes
Feeling dizzy/disoriented behind the wheel
Ignoring traffic signals, such as blinkers, stop signs, and red lights
WHAT CAN WE DO:
Make sure that all medications are up to date and that your family member is familiar with the current traffic laws/regulations
Make sure the automobile is safe. Ensure that the driver's seat is easily adjustable, all oil changes/repairs are up to date, and all control buttons and displays are large enough for your parent to see.
Monitor health such as reflexes, hearing loss, deteriorating vision, and lack of mobility
Have a conversation with your parents about their safety behind the wheel. Make sure to be sensitive and understanding of their situation.
If driving is just not an option, consider using public transportation or family and friends as a way to help your family member get from place to place.
Driving is an important skill that allows our senior parents to remain independent. If your parent does decide to drive, it's important to look at ways to minimize risk. Although we can take precautions, the possibility of an accident occurring is always present. Care to Stay Home is available to assist, providing transportation to and from doctor's appointments, the grocery store, etc. Call us anytime at 949-916-6705 to schedule a FREE in-home evaluation today.