May 07
What does it mean to be a Great Place to Work?
The mission of Care To Stay Home is to enhance the Independence, Dignity & Quality of life for loved ones who desire to stay in their own home. This mission has always been at the forefront of all that we do. We strive to focus on helping each client and family individually. We create a customer-specific care plan that we tailor to the needs of each individual. We follow the best practices to ensure that care is delivered in the best way possible. Over the past decade, we have learned a lot about delivering a high-quality service and experience. One of the greatest lessons we have learned is the importance of having the right people on your team.
Over the past decade, we have expanded the meaning and significance of our mission to extend beyond just focusing on our customer needs. We have seen an increasing need to focus our efforts on enhancing the independence, Dignity, and Quality of life of every single employee who works at Care To Stay Home. We value and recognize the significant contributions our staff play in the lives of our clients. We know how difficult it can be to provide in-home care services to patients at home. We recognize the significant role our staff play in accomplishing our mission. Without great team members, we would not have the reputation or quality of service we have created over the years.
We have seen an increasing need to focus our efforts on enhancing the independence, Dignity, and Quality of life of every single employee who works at Care To Stay Home.
To that end, we have implemented numbers programs and initiatives focused on enhancing the Independence, Dignity and the Quality of Life for each employee at Care To Stay Home.
Independence: This is such a powerful word that means freedom and the power to choose. We believe in empowering our employees to make decisions that not only impact them, but those around them. We promote our employees' independence by enabling them to choose their work schedules, to decide where they want to work and what they want to do. We build work schedules around individual needs and understand the various commitments our employees have outside of work. We strive to understand the best ways to allow our employees the freedom to choose how, where and when they want to work. By balancing our customer needs and employee desires, we feel we can create a work environment that promotes employee independence and freedom to work when they are able.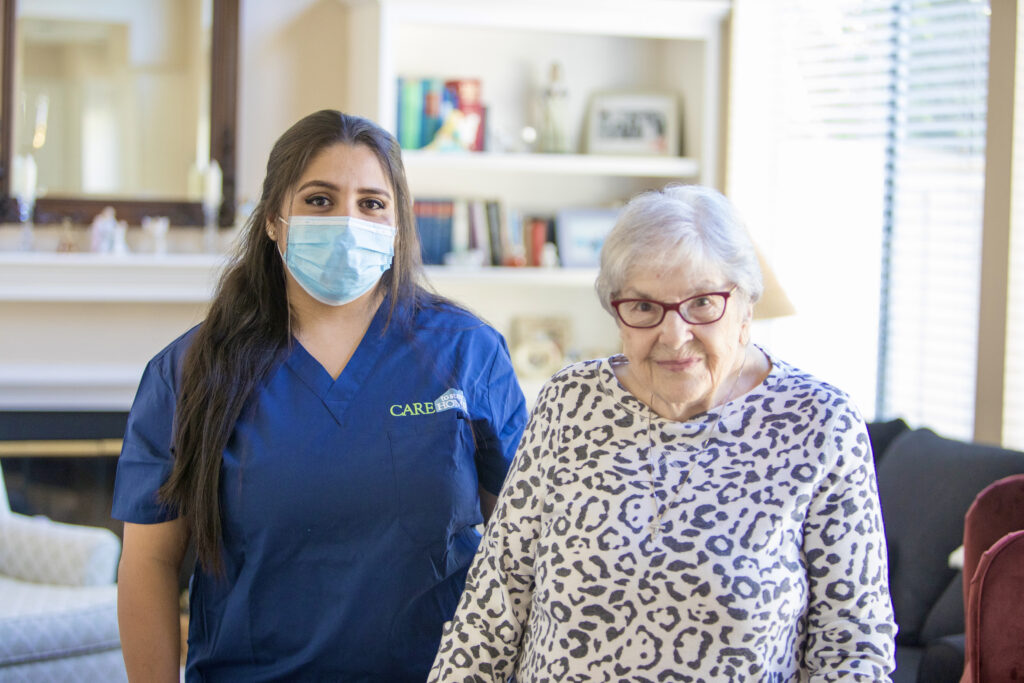 Dignity: The state of quality of being worthy of honor or respect. At Care To Stay Home, we know we cannot do anything without honor and respect. These words are the foundation of what makes our company function. We fully recognize the hard work and dedication our employees have to helping our clients and to helping one another. Honor and Respect are often required to fulfill the required duties of a caregiver. We provide a level of Dignity and respect to our clients and, as a company, we must provide a higher level of dignity and respect to each employee.
We have created an employee-centered feedback system to allow our employees to submit their thoughts, comments, and feedback to us in various ways. We have engaged survey systems to really dive into what our employees need and want to make their lives easier. We have expanded access to our management team to better meet the needs of our hardworking employees. We have also engaged an outside survey company, Great Place to Work to conduct an anonymous survey of our employees to see what they think about Care To Stay Home. Over the past 2 years, we have repeatedly heard wonderful feedback from our employees. We appreciate and value the honest opinions of our employees and believe it is our honor to provide our customers and employees with the dignity and respect they deserve.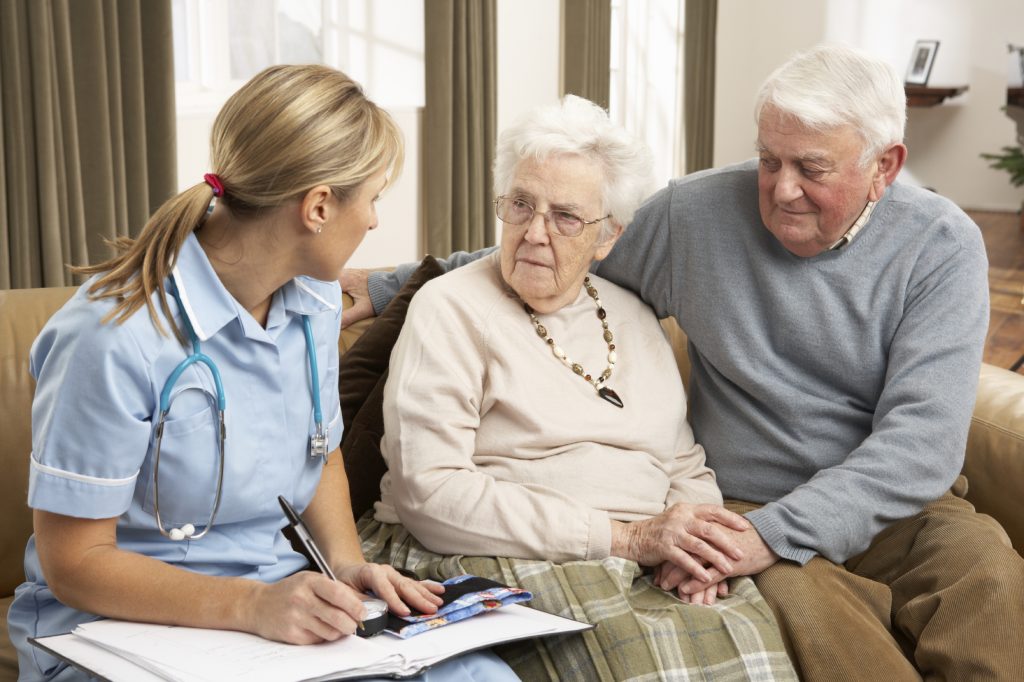 Quality of Life: We believe one of the most important things we can do is have a positive impact on the quality of life of others. Over the past decade, we have implemented numerous programs and benefits to help improve the quality of life for every Care To Stay Home employee. We have expanded essential programs and bold=tered others to offer industry-leading benefits packages to our employees. We continue to push new programs forward, designed to enhance the quality of life for every Care To Stay Home employee.
Some of the most important and popular programs have been our Health Insurance benefits, 401k with Company Match, and our employee paid sick leave and holiday pay programs. We have recently expanded our paid sick leave to offer more freedom and flexibility to our employees at this time. We want to ensure that our employees remain healthy and in turn we see how that has helped to keep our clients healthy. Among our paid benefits are other referral bonus programs, paid training and continuing education to help our employees to learn and progress in their professional careers. Education is the key that unlock future opportunities and we have continued to offer training and education opportunities for all our staff.
Care To Stay Home has continued to focus on better ways to live by our mission statement. When we focus on the needs of others, as our employees do day in and day out, we feel a sense of accomplishment that we have made someone's life a little easier. We truly value our employees and appreciate their recognition that Care To Stay Home is a Great Place to Work. For the second year in a row, the employees surveyed by Great Place to Work said that Care To Stay Home is a Great Workplace. https://fortune.com/best-workplaces-aging-services-at-home-care/2020/care-to-stay-home/