Mar 12
COVID-19 and Home Care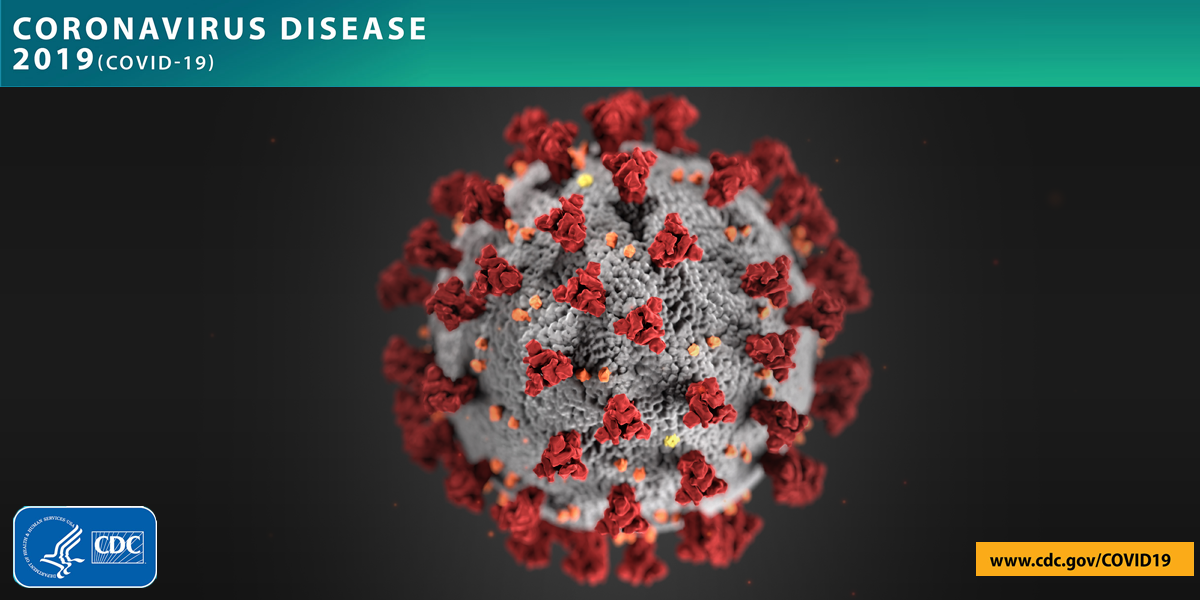 As the United States braces for the impact of COVID-19, the Centers for Disease Control and Prevention has offered up some important guidance for preventing the spread of Coronavirus Disease in homes and residential communities. Understanding more about the disease, how it is spread and who is affected most can help combat the impact of COVID-19, ultimately reducing the risk of contracting COVID-19 How COVID-19 I...
Continue Reading
Oct 12
Care To Stay Home recognized as a Best Workplace for Women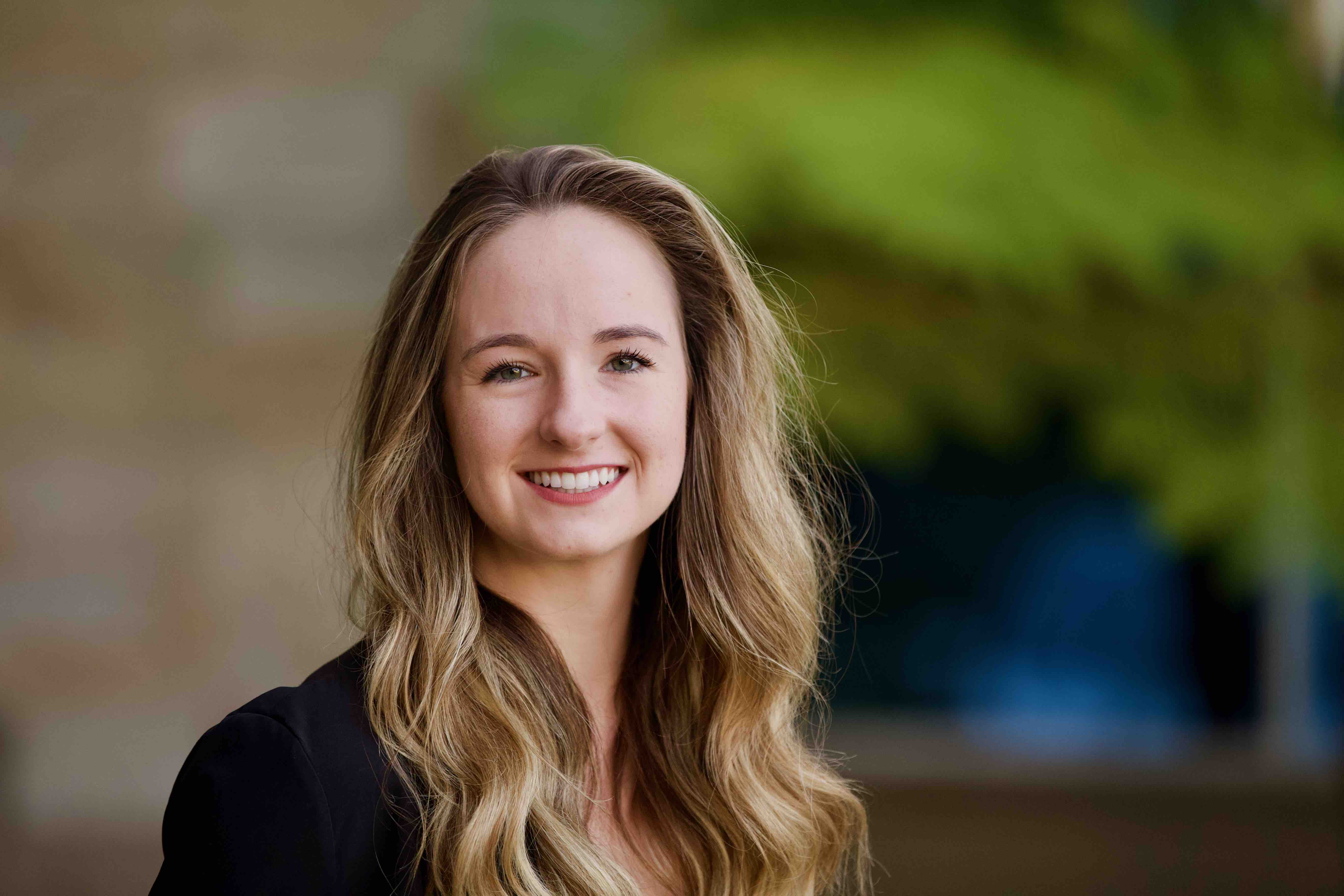 Care To Stay Home is pleased to be listed as a Best Workplace for Women amongst small and medium-sized businesses throughout the United States. We are pleased that Care To Stay Home employees feel valued and believe that our company and culture are open to all. We strive to make our work environment a place where everyone can be who they are and can find joy in helping others. According to the survey company Great Pl...
Continue Reading