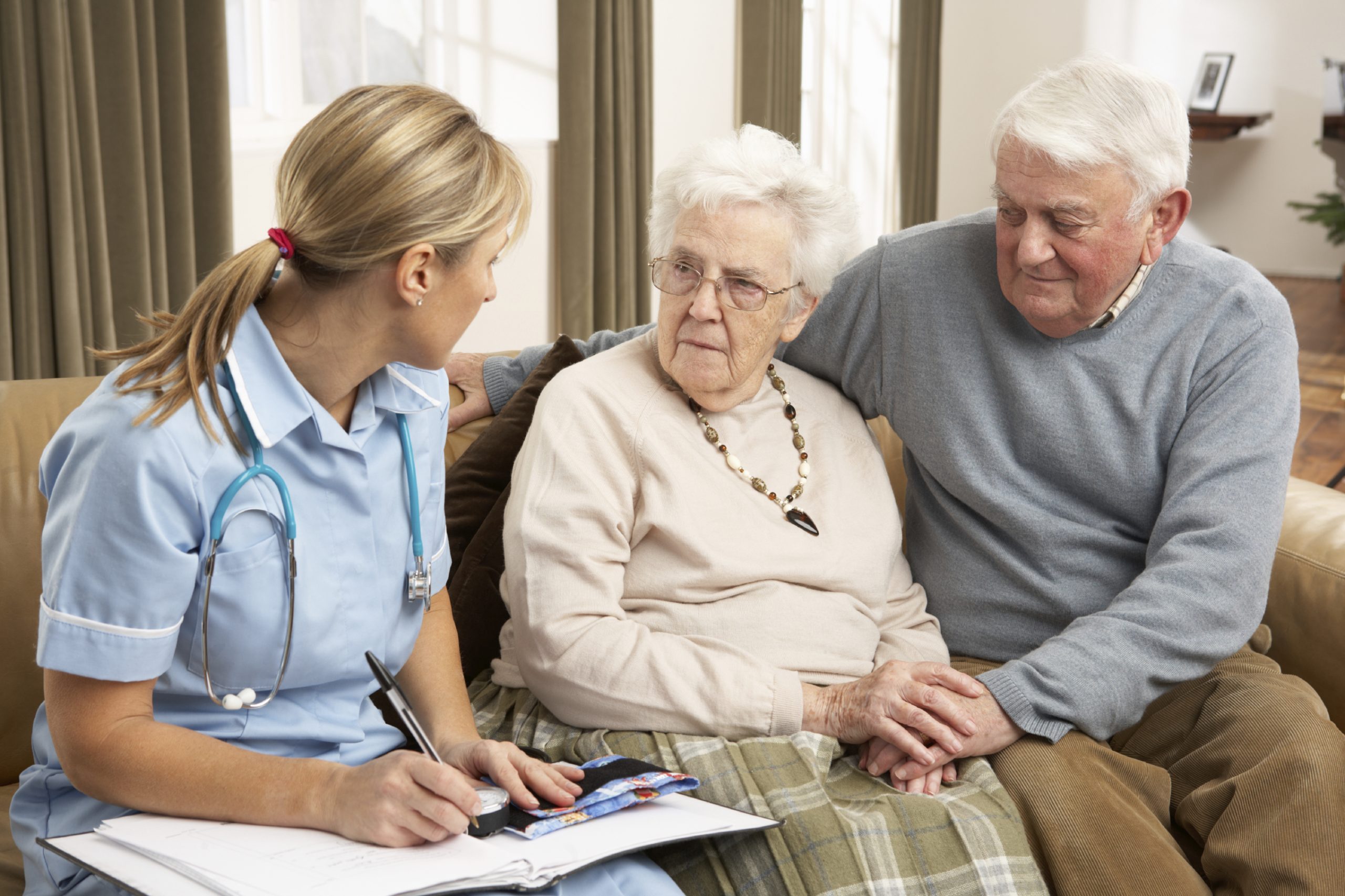 Care To Stay Home is Open for Business! Our entire team has been working tirelessly, behind the scenes to support our frontline healthcare professionals during this global pandemic. We want to keep you informed of the various programs that we have been working on to keep you and your loved ones safe. We are asking our clients and family members to join our efforts in fighting COVID-19. We recommend you review wi...
Continue Reading
Mar 21
COVID-19 and Home Care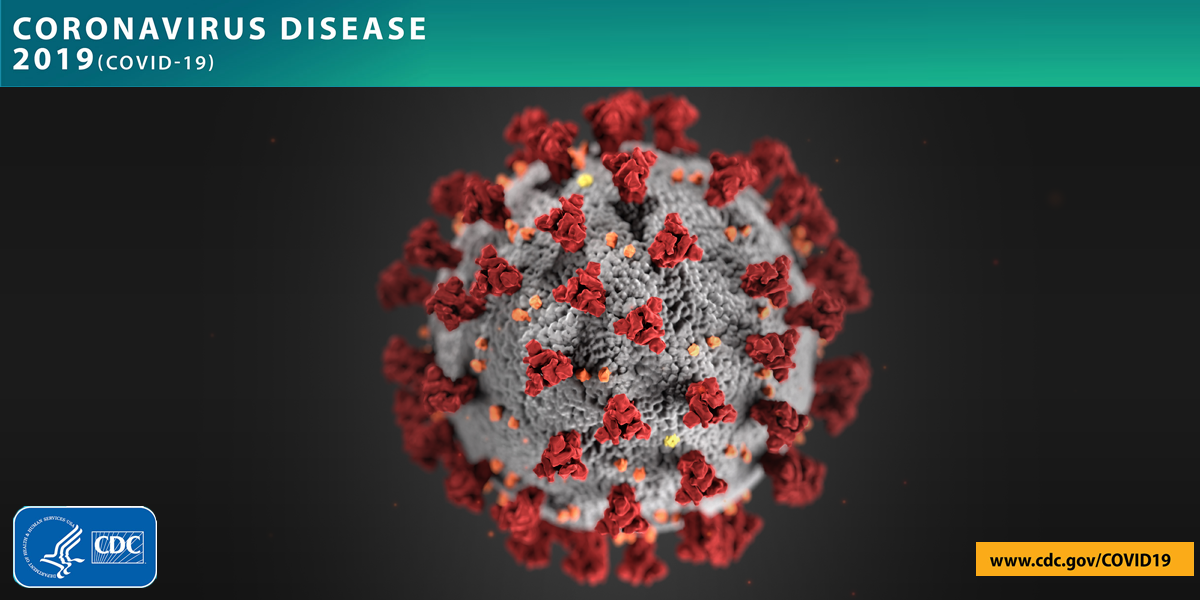 As the United States braces for the impact of COVID-19, the Centers for Disease Control and Prevention has offered up some important guidance for preventing the spread of Coronavirus Disease in homes and residential communities. Understanding more about the disease, how it is spread and who is affected most can help combat the impact of COVID-19, ultimately reducing the risk of contracting COVID-19 How COVID-19 I...
Continue Reading