Jan 20
3 Reasons an In-Home Care Agency Is Safer than an Independent Caregiver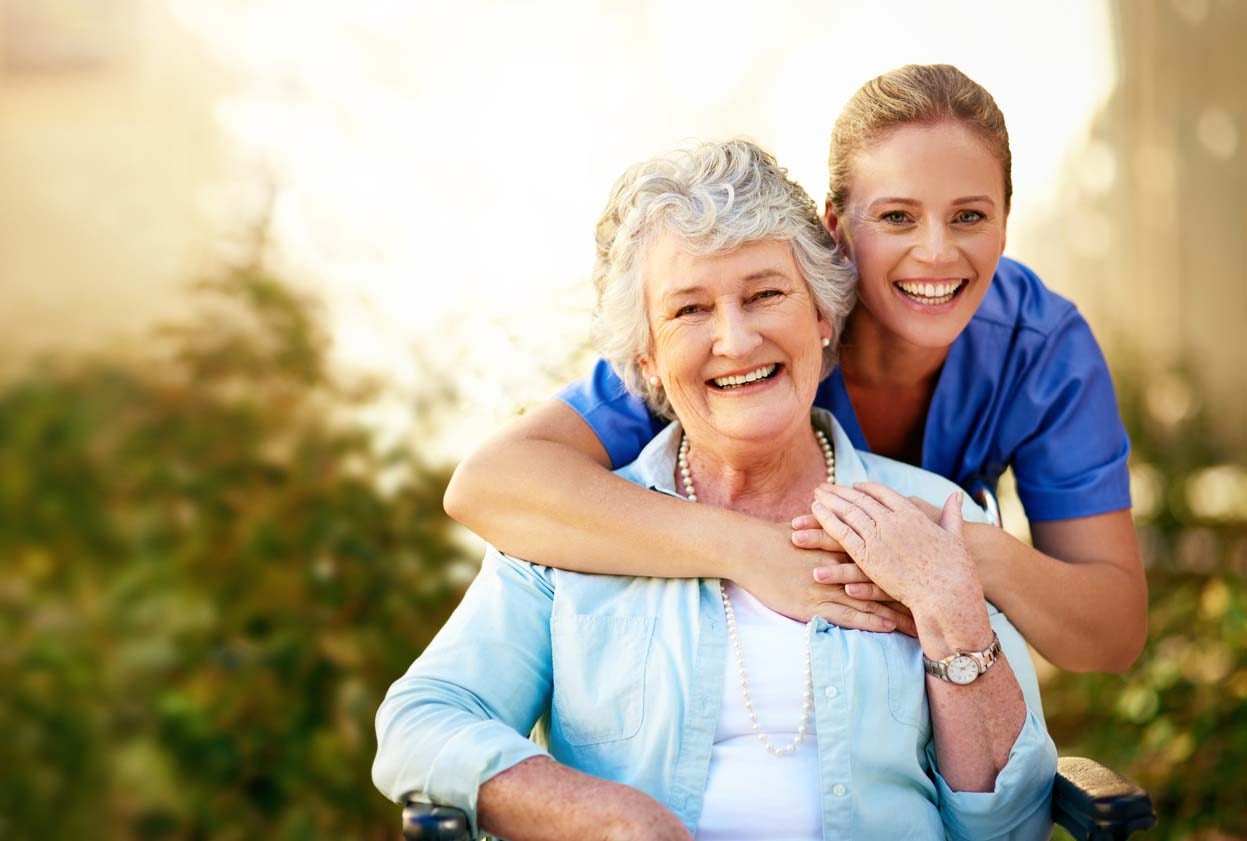 Find yourself wondering: "Is an In-Home Care Agency safer than an Independent Caregiver?" Well, you're not alone. When it comes to choosing the right living situation for an elderly loved one, their well-being and security should be on top of the priority list. The majority of older people feel great comfort in receiving care and attention in the home that they know and love. When you are deciding betwee...
Continue Reading
May 20
Have you Considered In Home Care?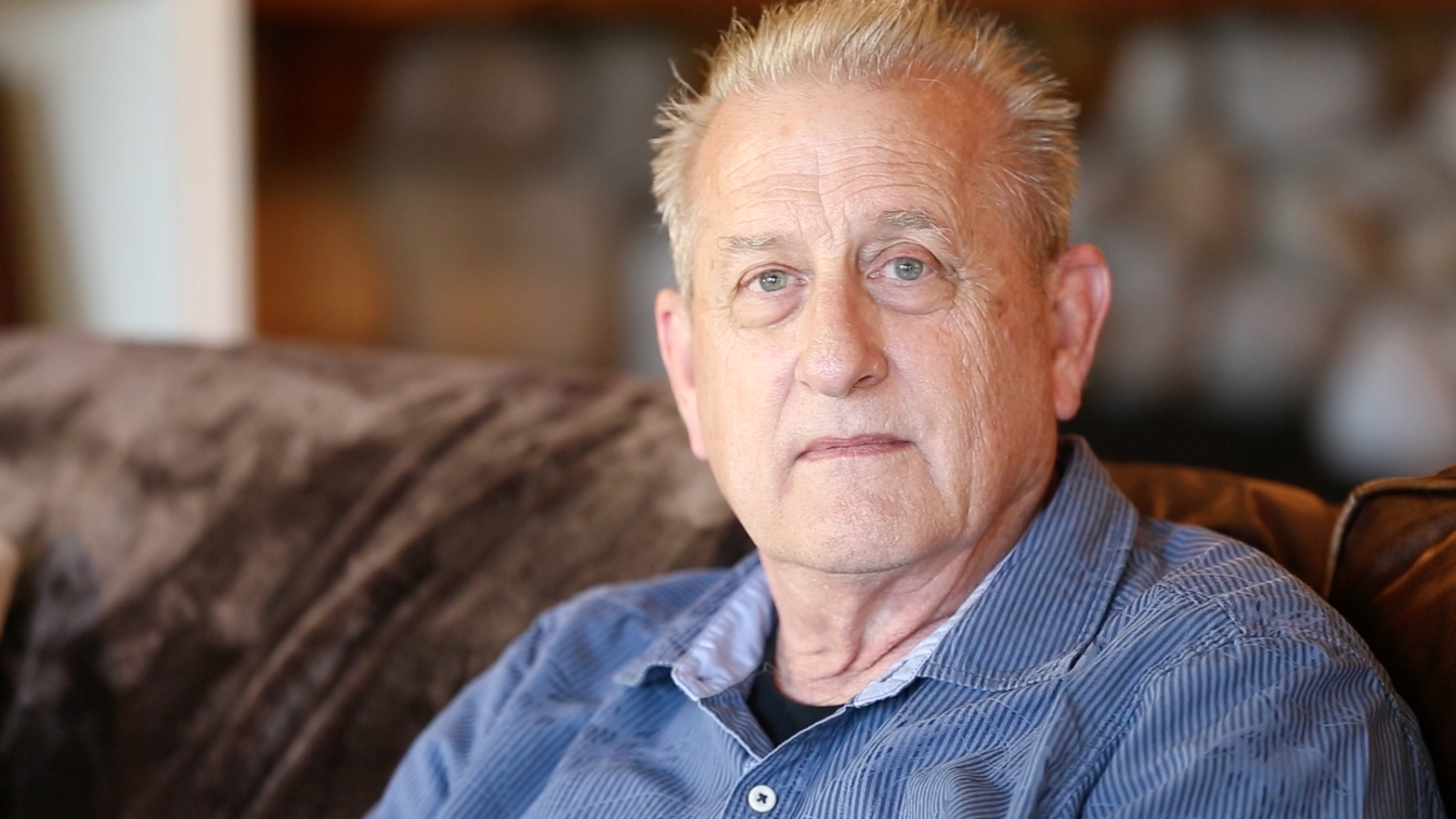 As America's Baby Boomers continue to age, the question of how to help create a safe and comfortable environment comes up frequently. Evaluating their needs while ensuring they have access to the right support systems, both medical, social, financial, etc. is often a challenge. This balance is even more difficult when a senior has a sudden change in their situation. Often this change comes as a result of a medical ...
Continue Reading