May 18
Great Place to Work Certification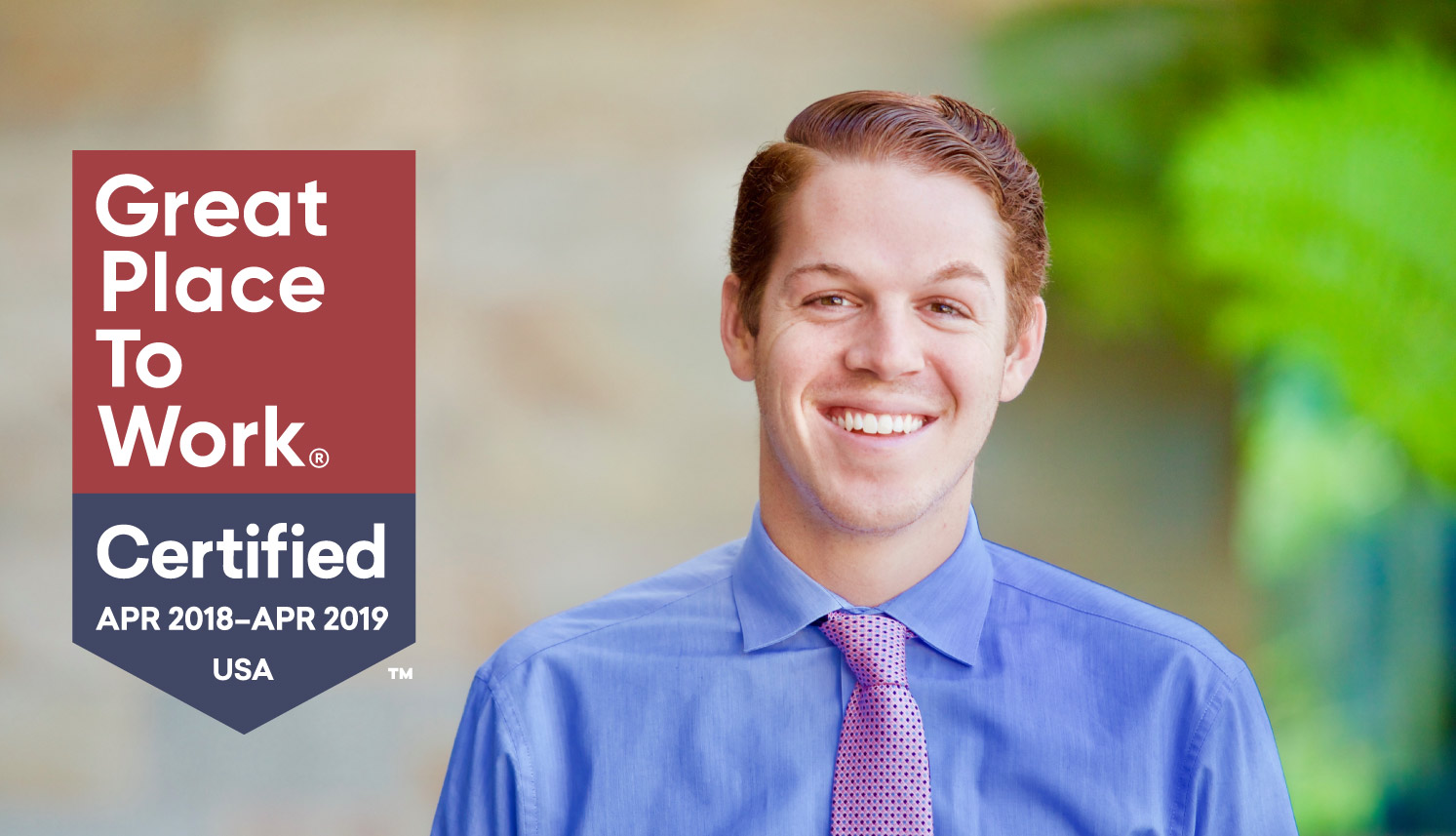 Irvine, California — 04-19-2018 — Care To Stay Home was certified as a great workplace today by the independent analysts at Great Place to Work®. Care To Stay Home earned this credential based on extensive ratings provided by its employees in anonymous surveys. A summary of these ratings can be found at http://reviews.greatplacetowork.com/care-to-stay-home. "We are please to be certified as a Great Place to W...
Continue Reading
May 18
Dehydration in Seniors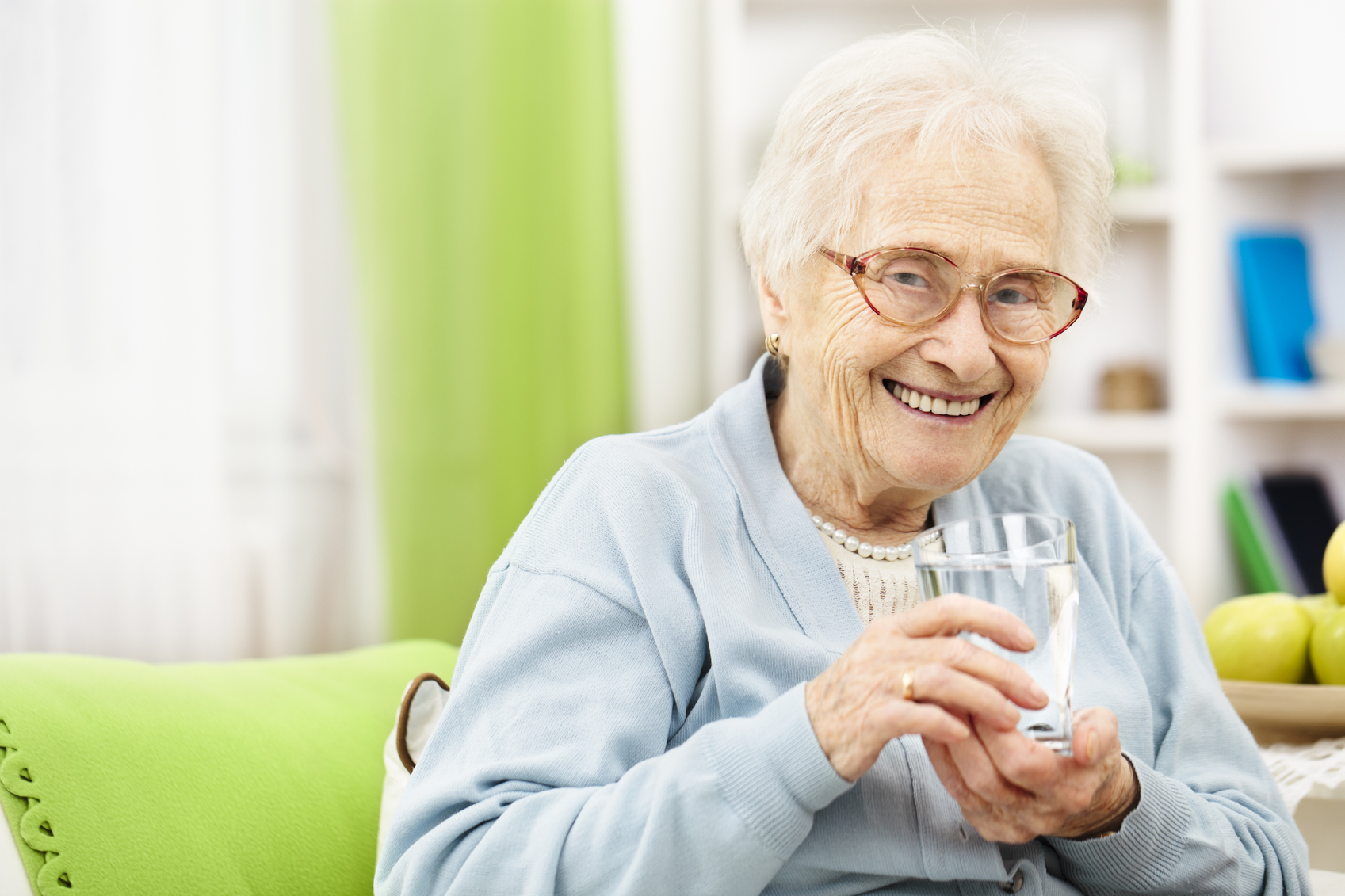 As another Summer season draws closer, it is important to understand how heat affects our bodies, especially amongst our elderly population. With every change to our bodies, the need to reasses and reevaluate what we are and are not doing becomes more and more needed. This is where an in home caregiver can help assess and provide support in adjusting to life at home after a hospitalization or injury. As the body ...
Continue Reading