Mar 18
Older Adults and Alcohol Abuse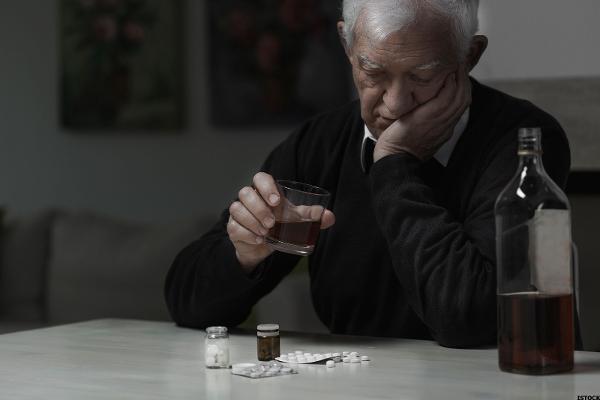 According to the National Institute of Alcohol Abuse and Alcoholism, a national survey in 2008 found that about 40 percent of adults ages 64 and older consume alcohol. Older adults can experience a variety of problems from drinking alcohol, especially those who take certain medications, have health problems, and drink heavily. While some older adults may be able to tolerate a drink or two a day, others may not be ...
Continue Reading
Mar 18
Safety Tips While Driving for Seniors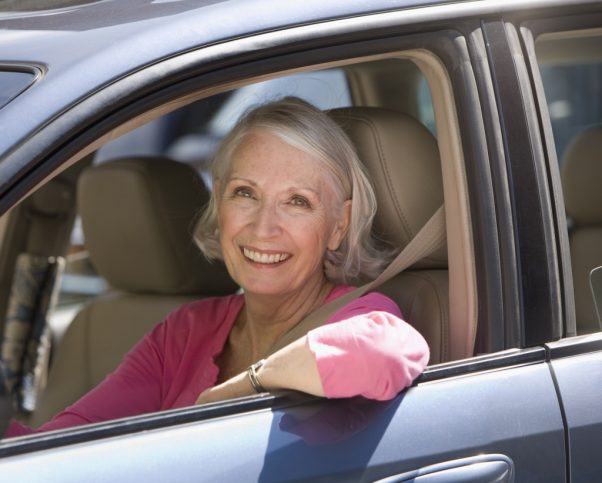 As our parents get older, we start to become more concerned about their safety when driving. While we want our parents to feel independent, our main concern is for their safety and the safety of others around them on the road. There is no specific age that an elderly parent should stop driving, but there are signs to look for and precautions to take to avoid the probability of an accident occurring. INDI...
Continue Reading