Feb 23
Choose your Love, Love your Choice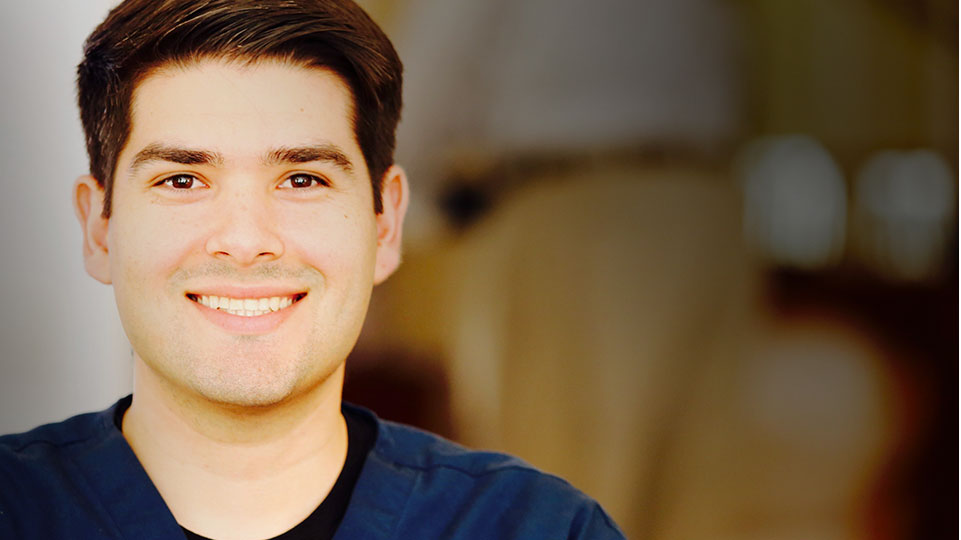 Choose your Love & Love your Choice. Life is full of choices. Some say that our choices define us. Others say there is no right or wrong choice, as long as it makes you happy. Sometimes the hardest thing to do is to choose. Love is a choice. We choose what we love. We love because we find some factor that fills us with emotions or gratification. One of the most important places to make a conscious effort to...
Continue Reading
Jan 23
Understanding Your Caregiving Limits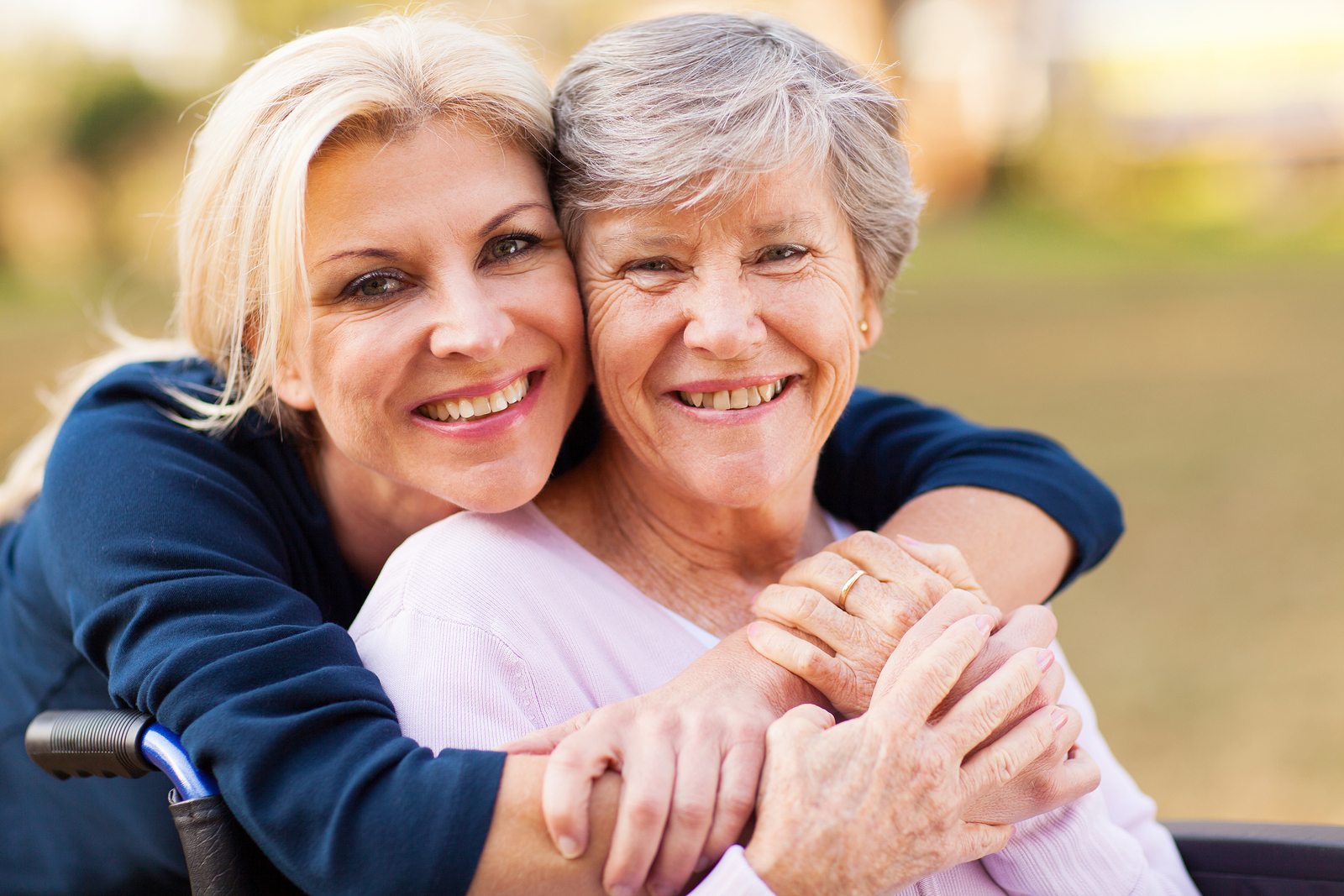 More and more families are finding themselves caring for an aging loved one. In many situations we come across when a family has taken on the responsibility of becoming the primary care provider, life dramatically changes. Some have gradually eased into becoming the caregiver, others have not. Those who have jumped into caregiving blinded by love and compassion for our aging elders will find that caregiving touches ...
Continue Reading