Nov 22
Home Care Tips for the Holidays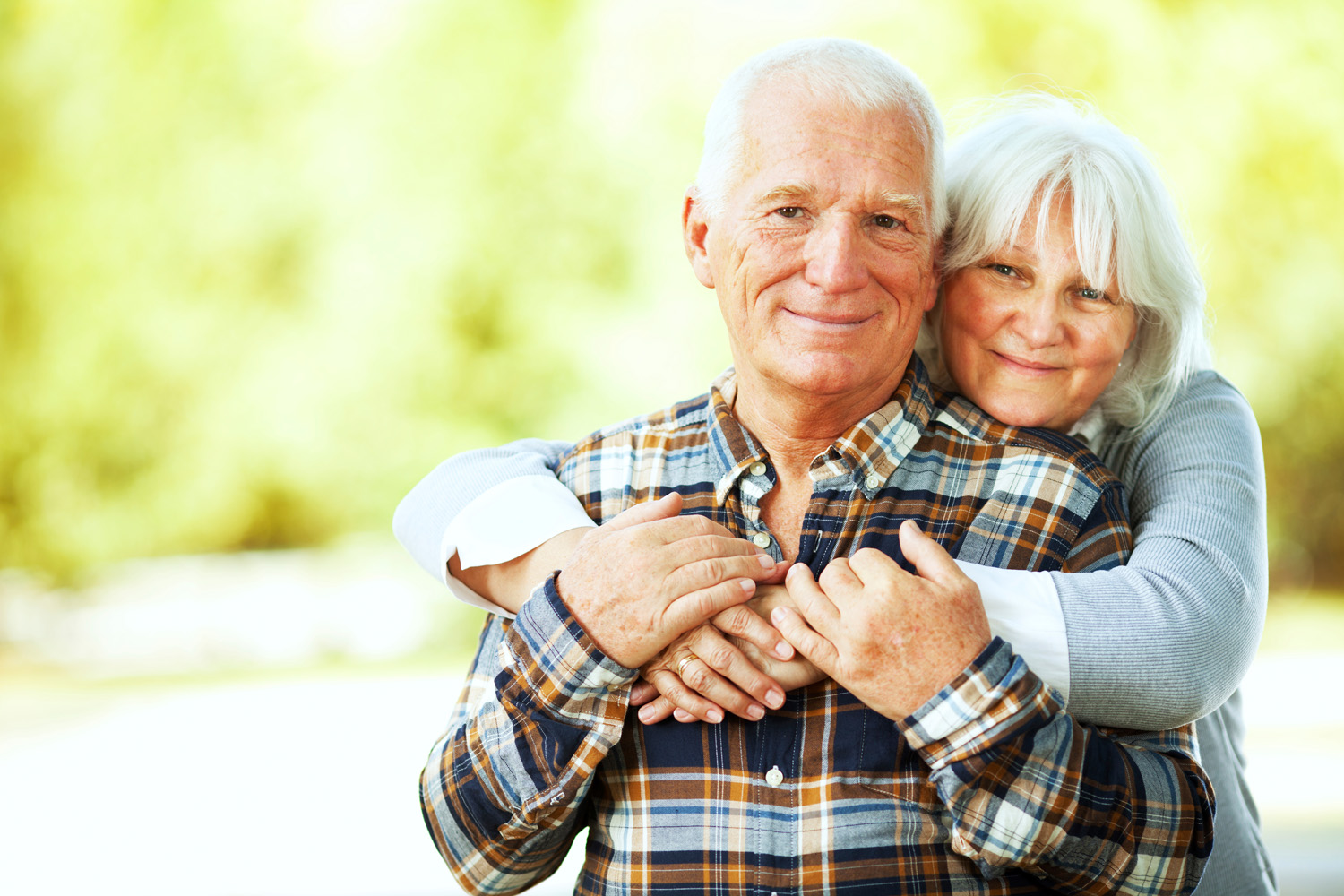 As the air temperature cools and the fall colors bloom it is evident that the Holiday Season is quickly approaching. Many people have begun their holiday planning, travels and other holiday festivities. As you look at your holiday plans, it is important to remember thorough planning and preparation will help alleviate some of the stress of the holiday season. This is especially true if you are caring for a loved one ...
Continue Reading
May 22
The Blessings and Challenges of Caring for a Family Member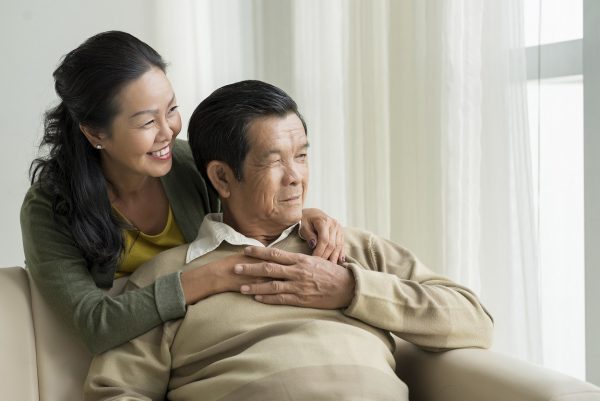 Every day, more than 10,000 Americans turn 65, and live longer than they have before, according to Sarita Gupta, Next Avenue Contributor. This advance in medicine is such a blessing. Because of this, we can spend more time with our family members, which means more time to make memories, more holidays spent together, and more opportunities to learn and grow from our elders. In contrast, it also presents definitive cha...
Continue Reading