May 18
Dehydration in Seniors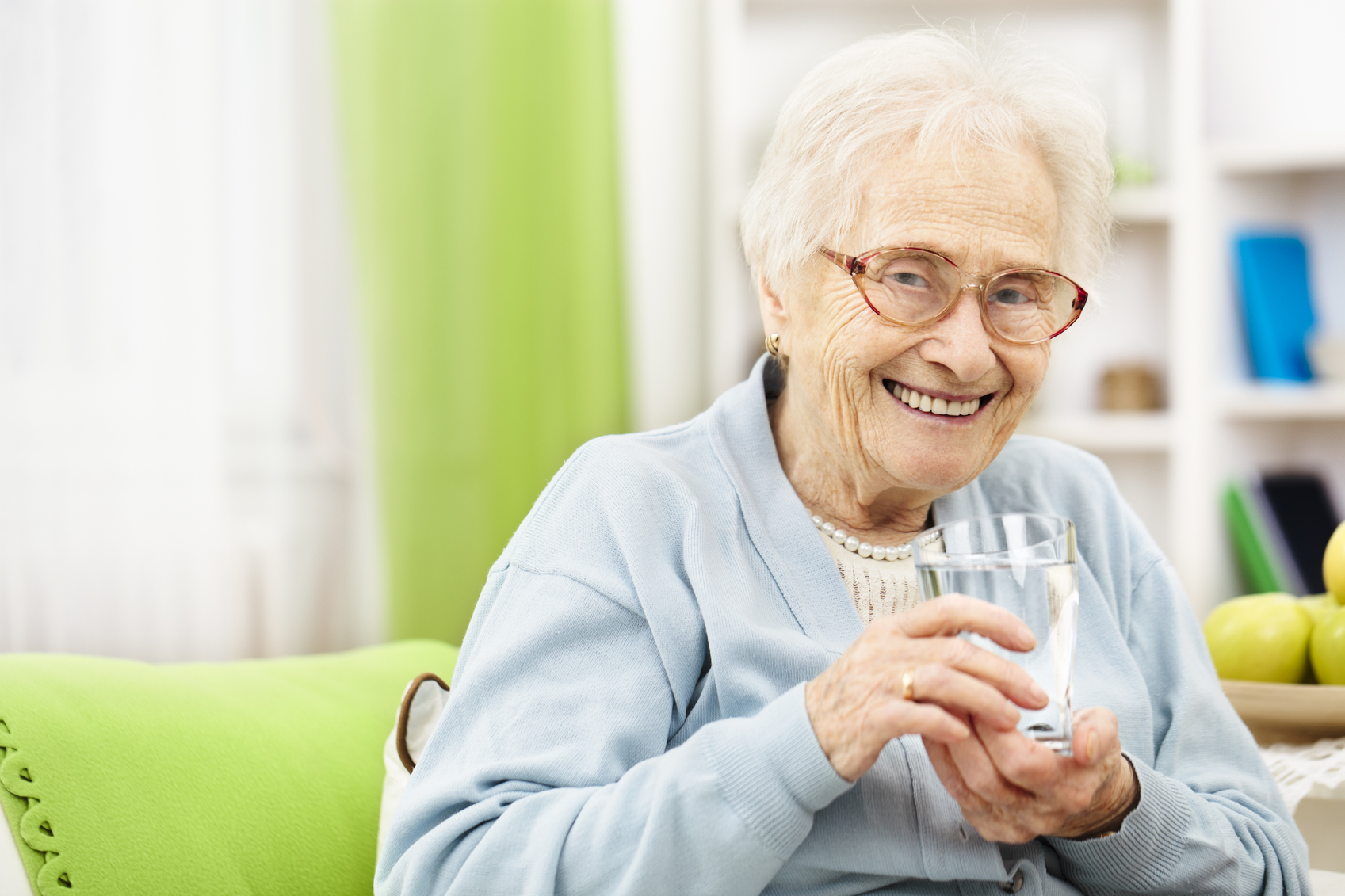 As another Summer season draws closer, it is important to understand how heat affects our bodies, especially amongst our elderly population. With every change to our bodies, the need to reasses and reevaluate what we are and are not doing becomes more and more needed. This is where an in home caregiver can help assess and provide support in adjusting to life at home after a hospitalization or injury. As the body ...
Continue Reading
Feb 18
Choose your Love, Love your Choice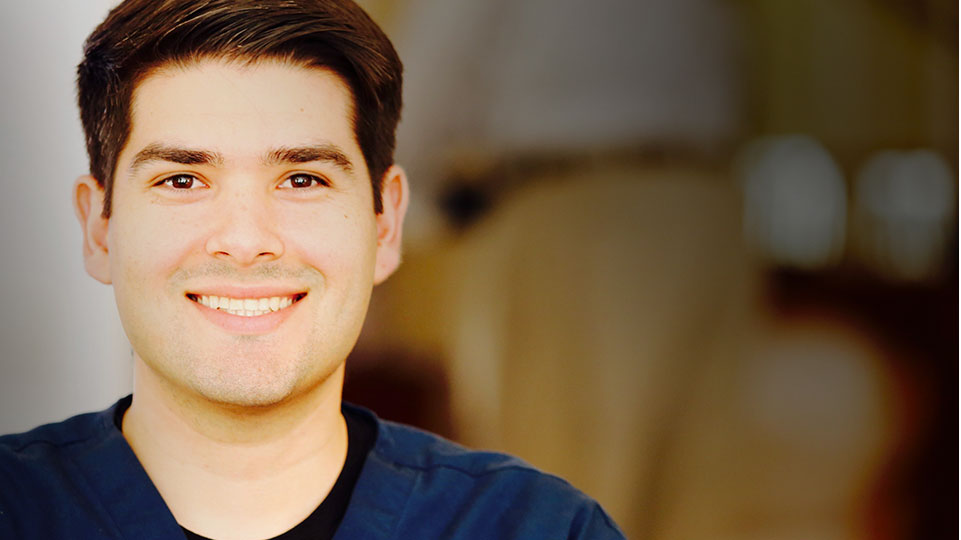 Choose your Love & Love your Choice. Life is full of choices. Some say that our choices define us. Others say there is no right or wrong choice, as long as it makes you happy. Sometimes the hardest thing to do is to choose. Love is a choice. We choose what we love. We love because we find some factor that fills us with emotions or gratification. One of the most important places to make a conscious effort to...
Continue Reading