Apr 17
The Benefits of Exercise for Older Adults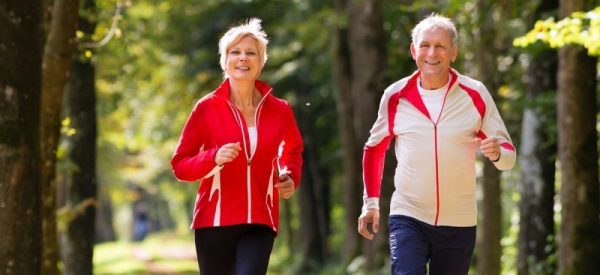 The benefits of exercise are endless. Older adults, both male and female, can benefit from regular physical activity. Physical activity does not need to be strenuous to achieve health benefits, although some kind of exercise should be completed on a daily basis. This can be done with intense moderate activity, such as walking, or in shorter sessions of more vigorous activity such as running or high intensity interval...
Continue Reading
Mar 17
Older Adults and Alcohol Abuse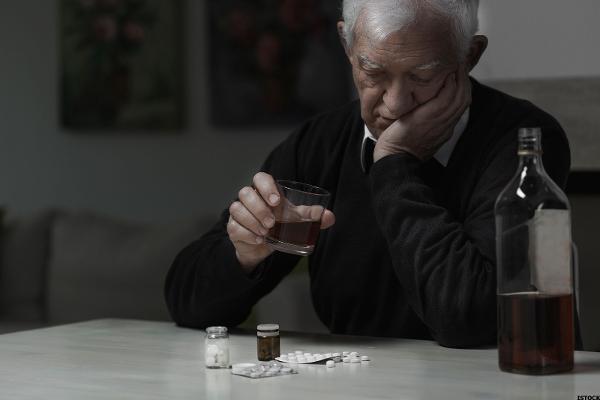 According to the National Institute of Alcohol Abuse and Alcoholism, a national survey in 2008 found that about 40 percent of adults ages 64 and older consume alcohol. Older adults can experience a variety of problems from drinking alcohol, especially those who take certain medications, have health problems, and drink heavily. While some older adults may be able to tolerate a drink or two a day, others may not be ...
Continue Reading