May 25
The Blessings and Challenges of Caring for a Family Member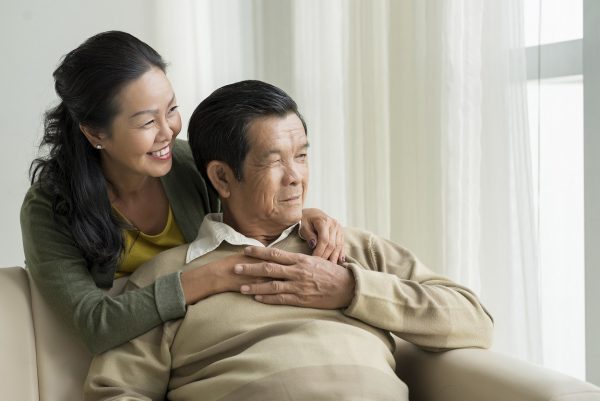 Every day, more than 10,000 Americans turn 65, and live longer than they have before, according to Sarita Gupta, Next Avenue Contributor. This advance in medicine is such a blessing. Because of this, we can spend more time with our family members, which means more time to make memories, more holidays spent together, and more opportunities to learn and grow from our elders. In contrast, it also presents definitive cha...
Continue Reading
Apr 25
The Benefits of Exercise for Older Adults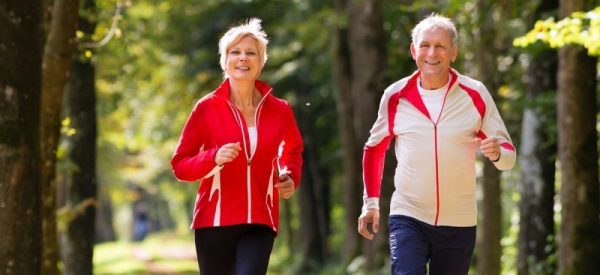 The benefits of exercise are endless. Older adults, both male and female, can benefit from regular physical activity. Physical activity does not need to be strenuous to achieve health benefits, although some kind of exercise should be completed on a daily basis. This can be done with intense moderate activity, such as walking, or in shorter sessions of more vigorous activity such as running or high intensity interval...
Continue Reading